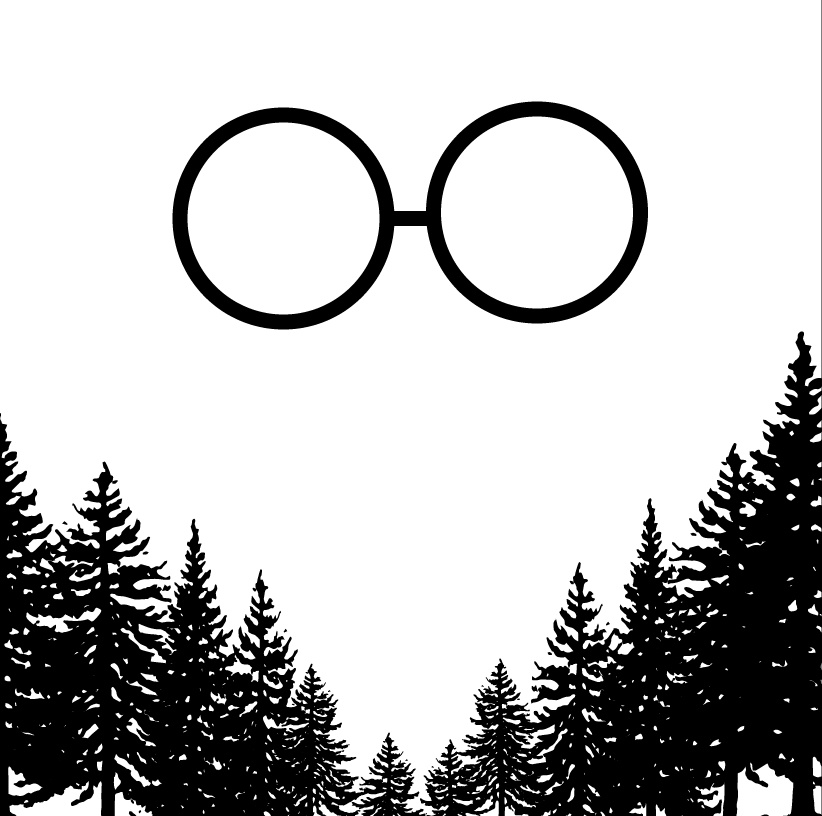 Camp Dark's first offering, Nightmare In A Day, (or Beware the Night) started as a song skeletons composed by Adam Svec and Graham O'Brien. The meat on the bones was added by a list of wonderful players (see the list of contributors). The arrangement of the limbs, direction of the hair, and shade of the makeup was largely generated and organized by O'Brien. This collaboration initially started shortly after Svec's third solo release, Weaks In The Waves, for which O'Brien played the roles of instrumentalist, engineer, and producer. The first installment of their collaboration, in conjunction with the writing and playing prowess of Casey O'Brien, arrived in the form of Proofreader. Zero Squared in 2013.
After spending a year living in Charleston, SC, Svec's experience of the American South resulted in a number of song ideas that included the racism, sexism, and homophobia that is still disappointingly apparent in the heart of Dixie. The juxtaposition of the heavy lyrical content settled
against a gorgeous sonic landscape reminiscent of Radiohead's "Let Down" or Bjork's "Yoga" makes for a musical experience that will have the audiophiles reaching for their headphones and the motorists choosing the long way home.
Recommended if you like Radiohead, Bjork, and Portishead.
Written by Adam Svec & Graham O'Brien
Lyrics by Adam Svec
Produced by Graham O'Brien
Samplers & Drums by Graham O'Brien
Recorded by Graham at Bellows Studio
Mixed by Graham and Adam Krinsky at Bellows
Mastered by Huntley Miller
Contributors (in alphabetical order): Dan Choma, Matt Friesen, deVon Gray, John Keston, Matt Leavitt, Robert Mulrennan, Casey O'Brien, Chris Salter.